Access supply, capacity and new markets for your private label pet brand or retail store. 
Powered by Collaskins brands get access to our large catalog of sustainable, traceable and nutritious pet treats and supplements.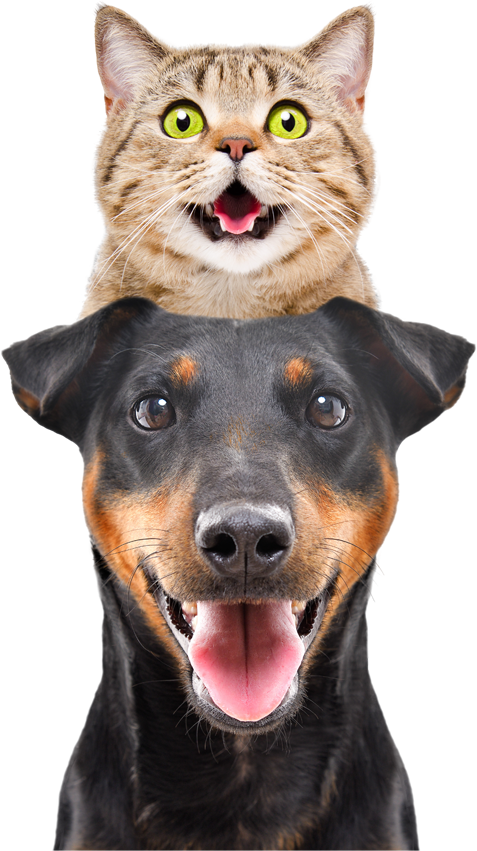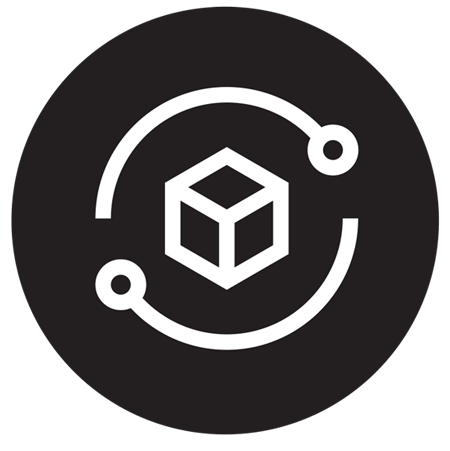 Product
and Market
Development
We believe in market-driven product development that prioritizes meeting the needs and preferences of our customers. We'll work with you to research and analyze market trends, and develop healthy, high-quality, marketable pet treats that meet your specific needs. Plus, your products will be Powered by Collaskins, guaranteeing your customers a sustainable, traceable, and nutritious product.
Become a
Distributor or
Retail Partner
Interested in offering our premium Collaskins pet treats to your customers? We're always looking for distributors and retail partners to help grow the Collaskins network. You'll gain access to our full range of pet treats, competitive pricing, flexible ordering options, and excellent support from our team!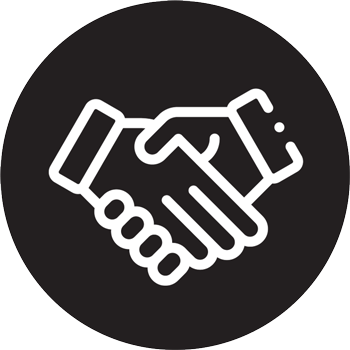 Contact us for direct sales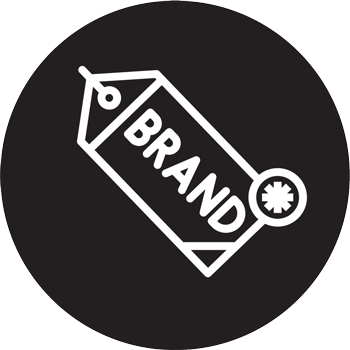 Powered by Collaskins! It's more than a brand – It's a guarantee! When you see the Collaskins logo, you're guaranteed high-quality, nutritious products that are both sustainable and traceable.
Create your own unique brand and packaging for our products. Stand out in a crowded market by offering high-quality, nutritious pet treats to your customers under your own brand name, helping you to increase brand recognition, customer loyalty, and sales. All Powered by Collaskins!
Contact us today to learn more about our private labeling service and how we can help you build your brand with our premium cod pet treats.